Unparalleled Quality Products & Services
With unparalleled quality at our core, The Platte River Concrete Co. only uses the best-proven materials and mixes, while always staying on top of new innovations and technologies.
Our unwavering attention-to-detail ensures that we always meet, and often exceed, the expectations of our clients on every project. Always delivering superior service, our scope ranges from large scale on-site projects, or heavy highway and bridge construction, to residential home construction. No matter the size or the scope, we can offer expert advice and guidance.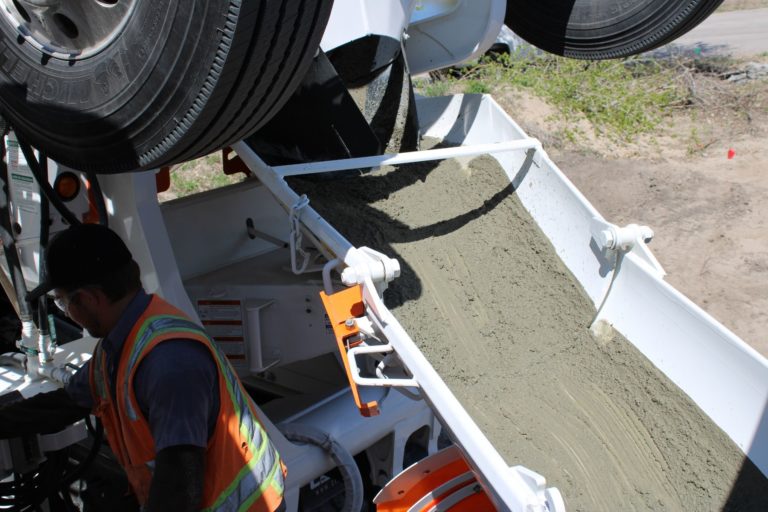 The construction industry demands the highest quality concrete and at Platte River Concrete Co. we use our expertise, and multigenerational knowledge to deliver only the highest qualified ready mix concrete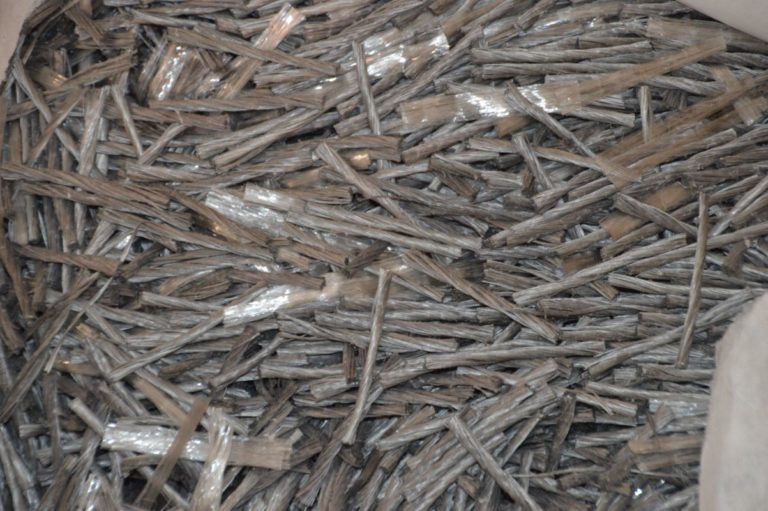 Platte River Concrete Co. specializes in assisting design teams to switch from traditional steel reinforced to fiber reinforced concrete. Offering additional safety on site, as well as numerous structural benefits,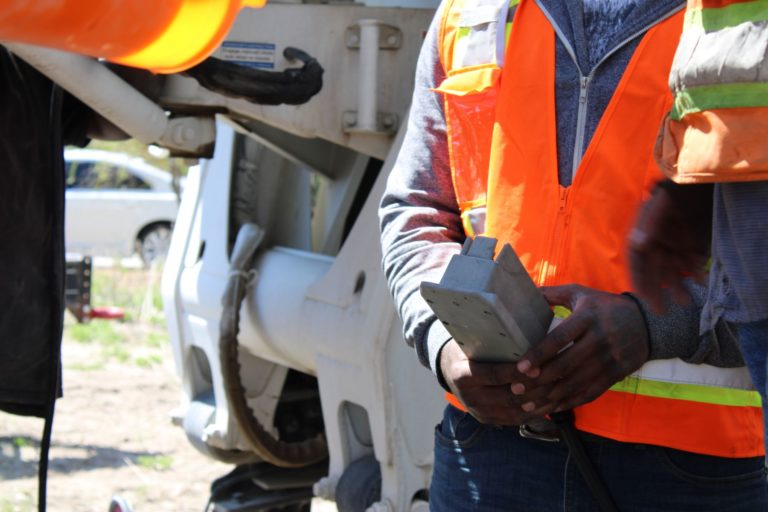 This industry is ever-changing and at Platte River Concrete Co. we strive to remain at the forefront of innovation and development. We also believe that this expert knowledge needs to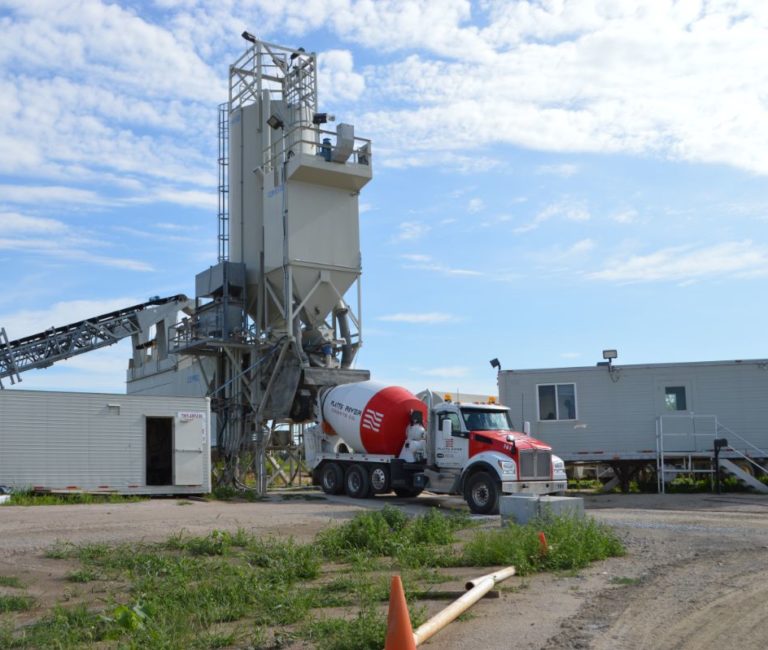 For long-term, high-volume or remote projects, Platte River Concrete Co. mobile plants are the solution. Built on-site, our portable mobile plants reduce overall transport costs, offer control of supply, and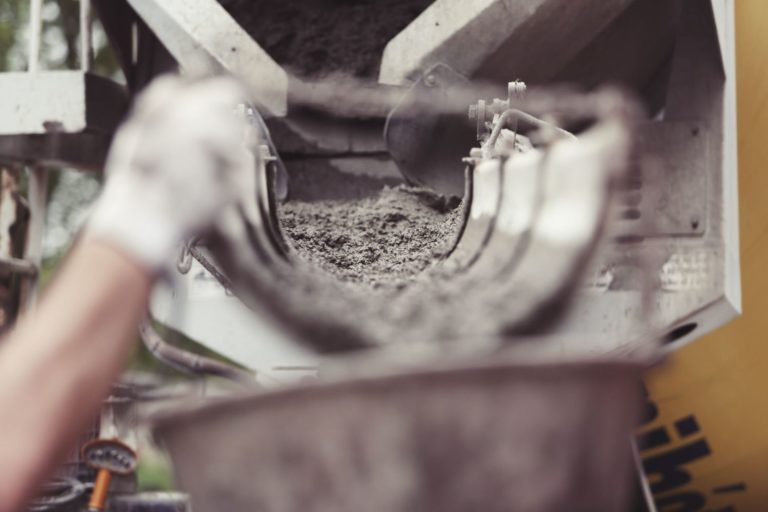 Not all construction projects were created equal. At Platte River Concrete Co. we specialize in offering custom mix designs for your construction challenges.  We will design, test, and deliver the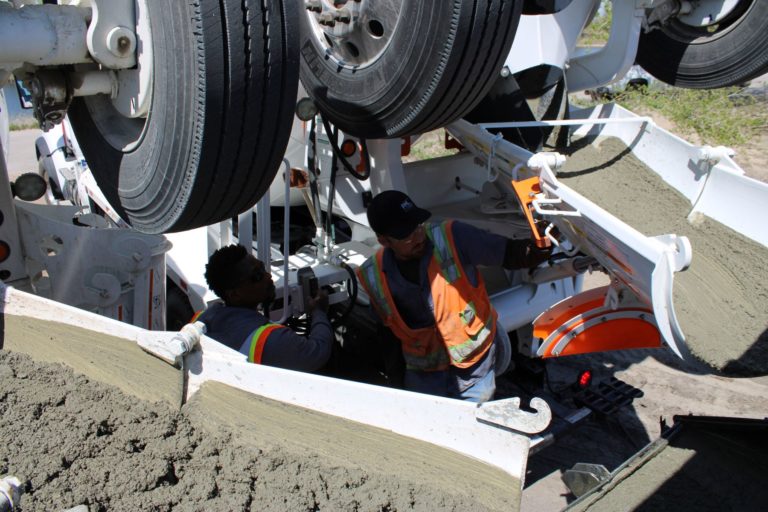 At Platte River Concrete Co. quality control is at the core of our continued growth and our solid reputation. It's often an unseen task, but critical to the overall success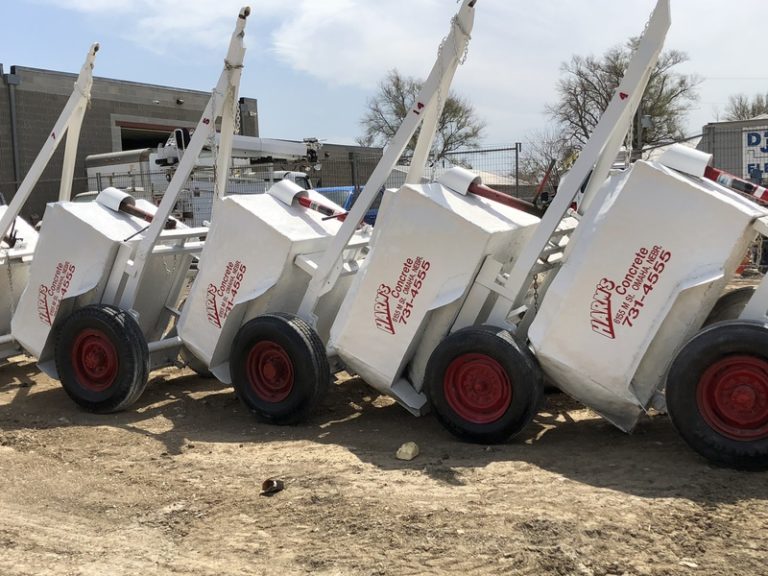 Small scale operations don't always need large scale solutions. If you need a portable trailer concrete mixer that will offer you complete control over your project and save you costs